Mechanical Engineering Lab
Our Mechanical Engineering Lab includes a wide range of equipment to teach both the theoretical and practical elements of the mechanical engineering industry.
Close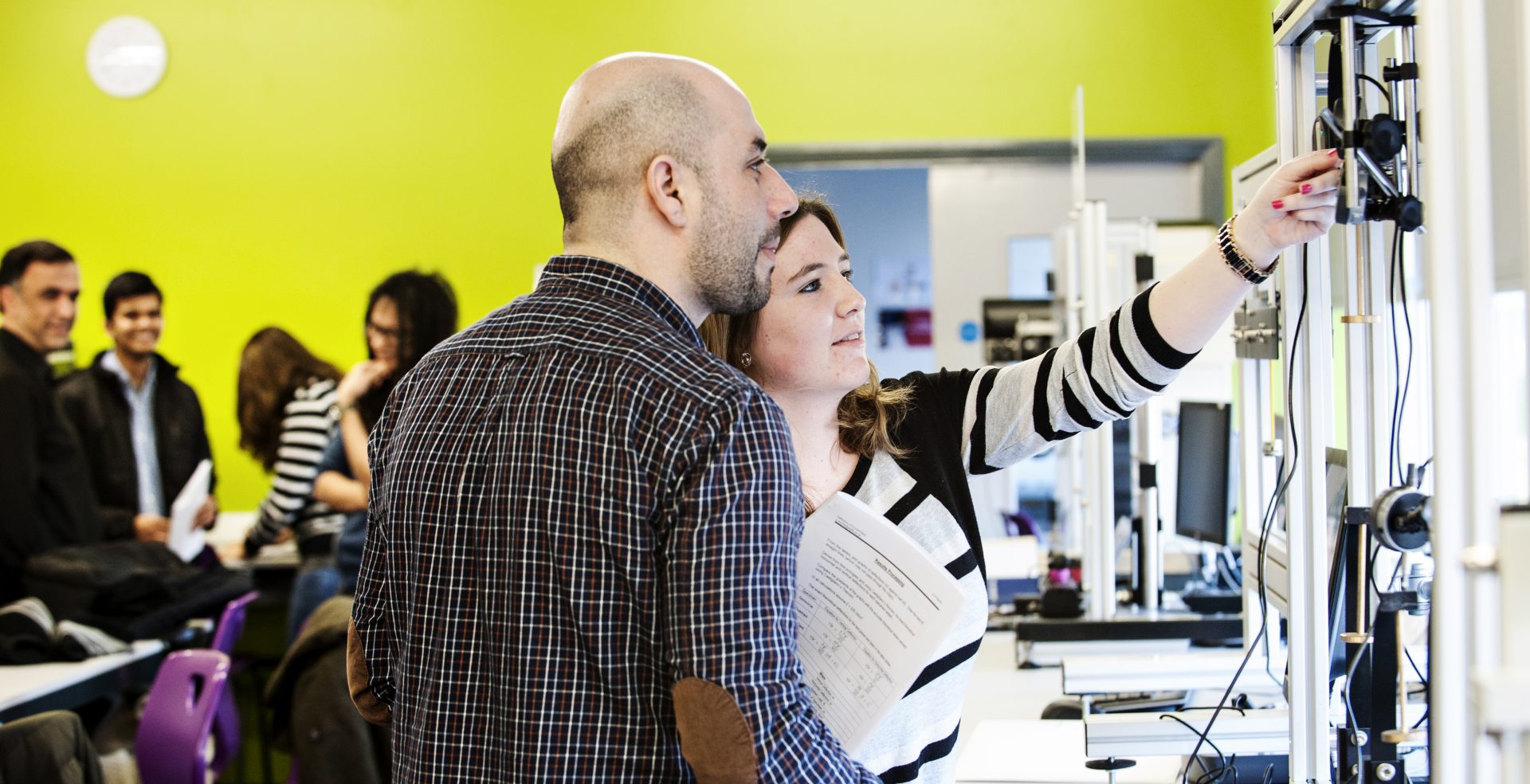 Close
Mechanical Engineering Lab
Our resources vary from material testing equipment, enabling tensile, compression and hardness testing, to educational equipment capable of easily demonstrating engineering theories.
Within the labs you'll find a fully functioning wind tunnel, a universal testing machine and digital storage oscillation equipment, as well as a bending moment beam, LCD digital microscopes, gyroscope technology and much more.