Birth Simulation
Our Midwifery Simmersion space enables delivery of simulation-based education and practical clinical skills training, in support of our Midwifery course at Staffordshire University.
Close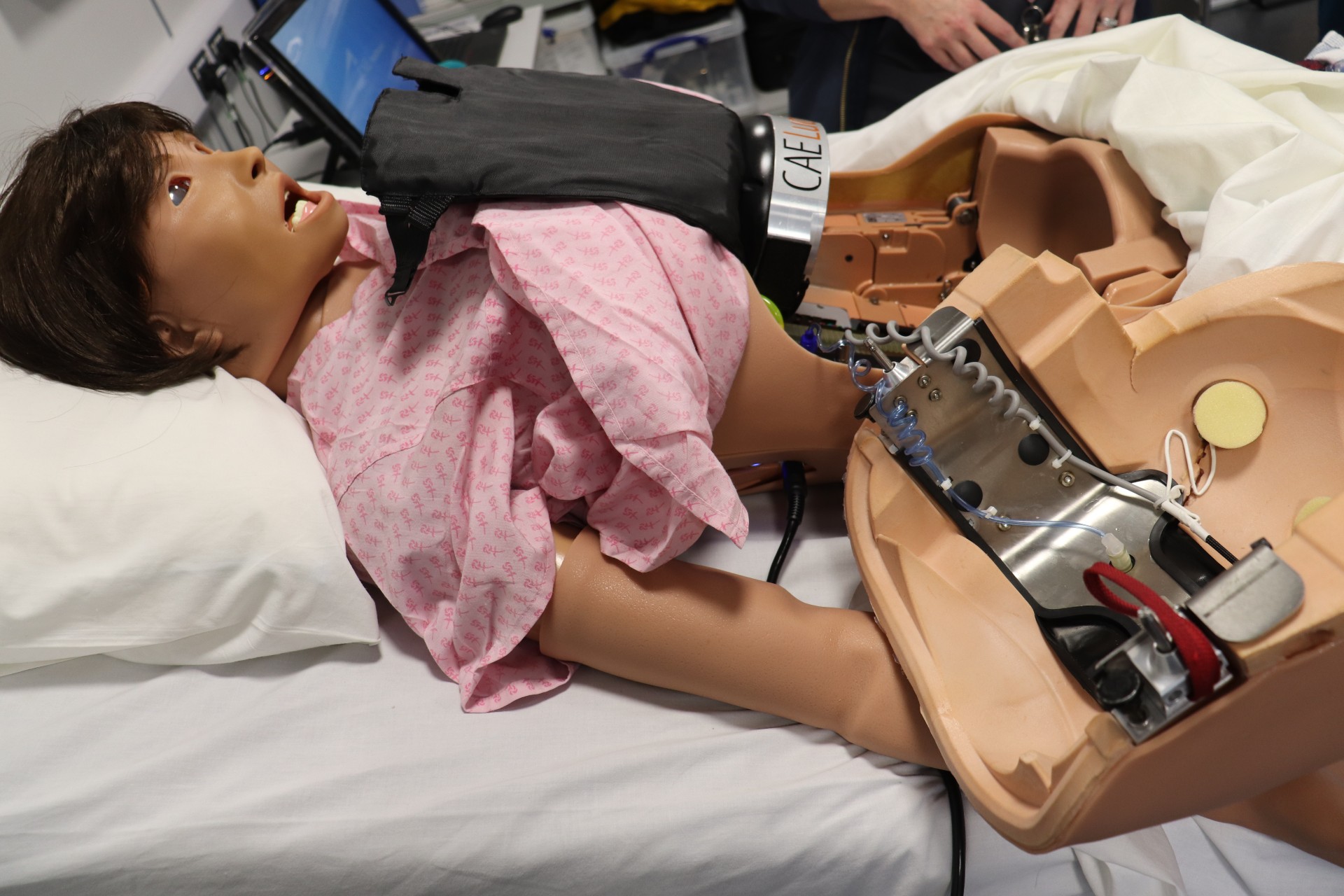 Close
Birth Simulation
Our Midwifery Simmersion space provides a safe environment for students to simulate clinical practice, taking you from skill acquisition to holistic care. Using our 5 stage approach you will be exposed to different learning modalities designed to enhance your learning experience and develop your knowledge and clinical capabilities.
Simulation scenarios are designed for you to gain safe and effective experience of different clinical situations, enabling you to gain competency and confidence within the midwifery environment. The area is predominantly used by Midwifery students, but can also be utilised by other courses.