Emergency Department Simulation
To work together, you need to train together.
Close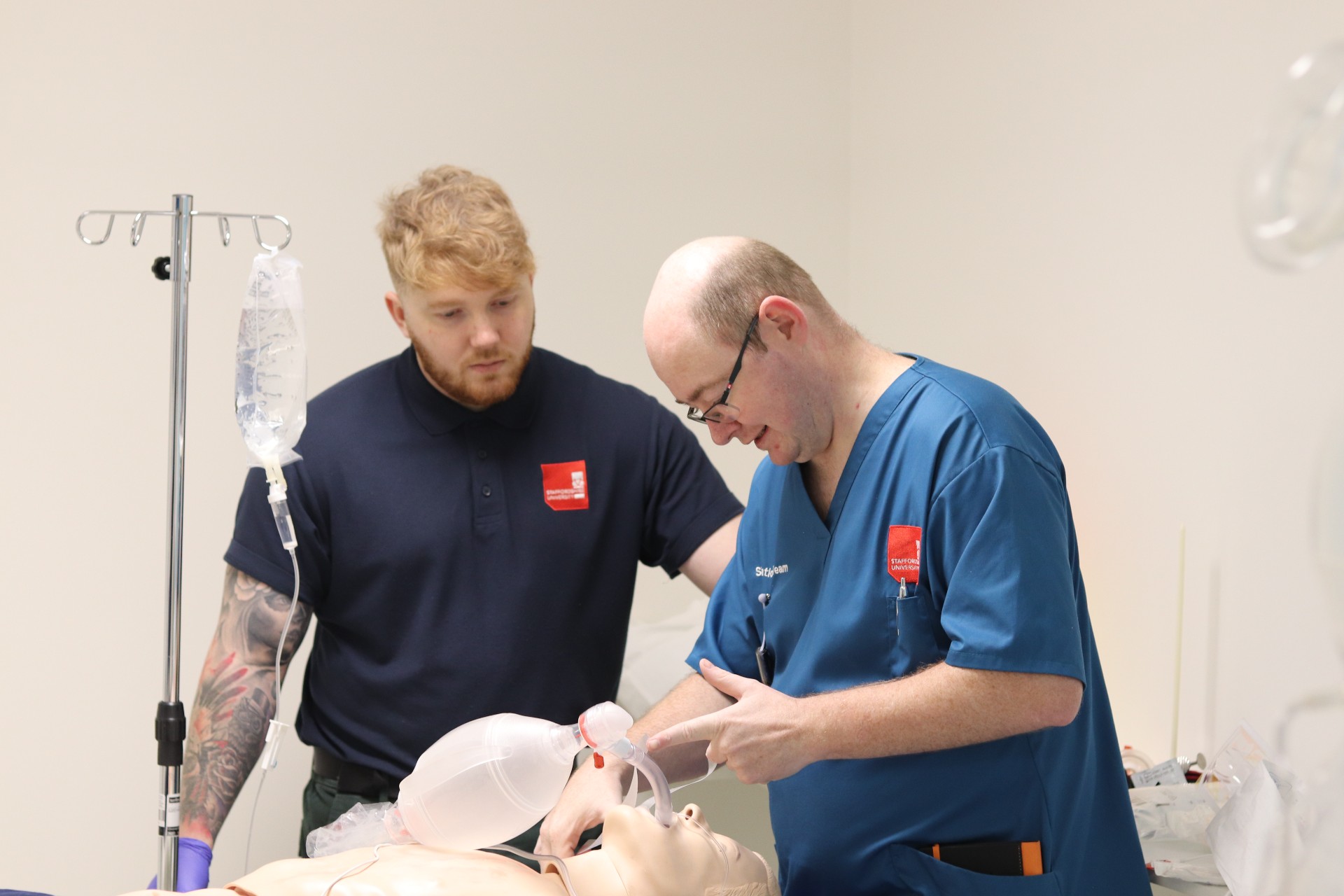 Close
Emergency Department Simulation
Our simmersion rooms provide the perfect backdrop for students from different disciplines to work together, mirroring the real world. Here you see students working as an interprofessional team to deliver resuscitation.
The majority of our students have multiple opportunities to collaborate and learn together, either via simmersive learning or during events such as our Simulation Days.