Life-Like Living Space
Practice your skills in a variety of life-like settings, including our configurable house environment.
Close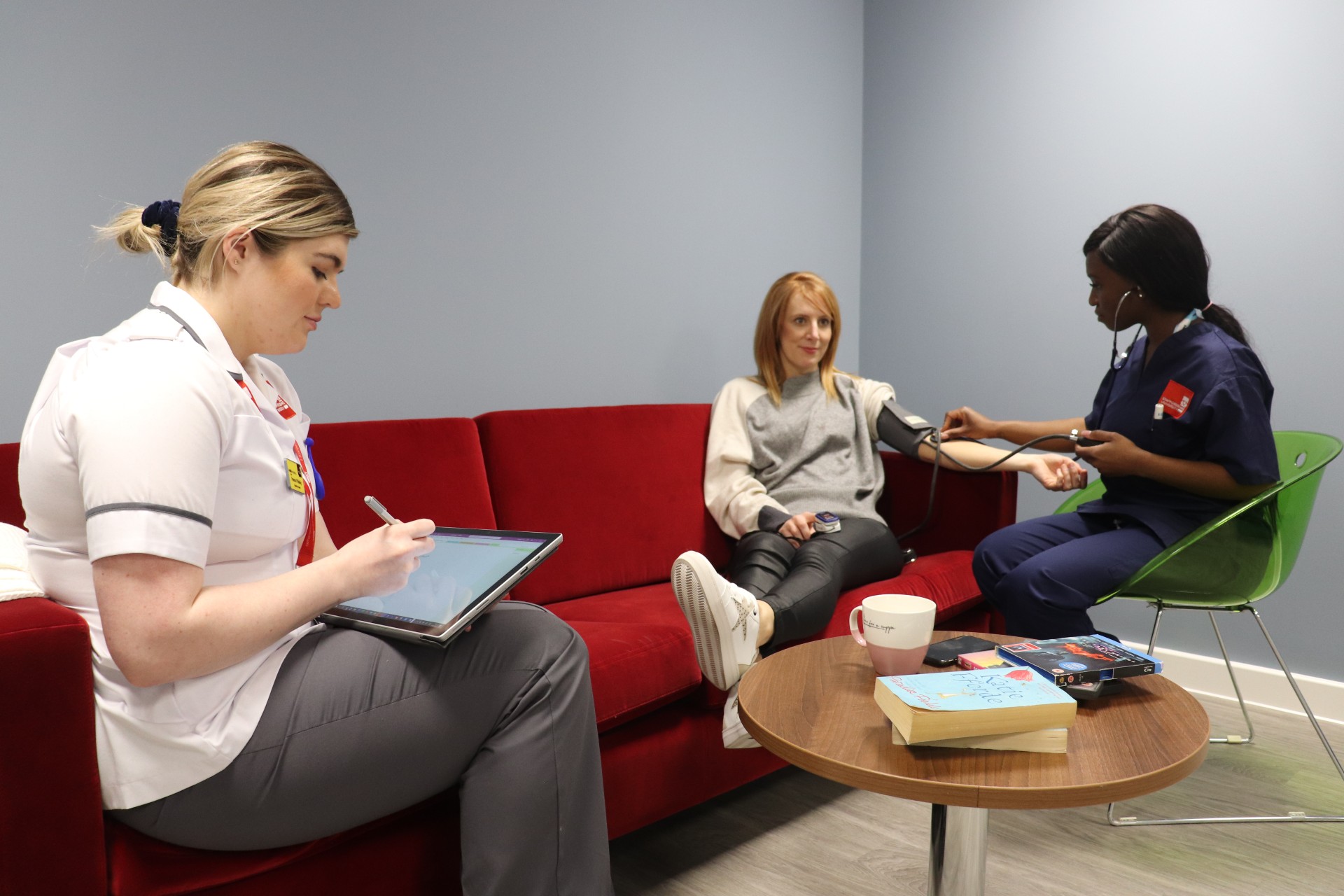 Close
Life-Like Living Space
Used by many of our students, including Nursing Practice (Mental Health) students, our home environment gives you the opportunity to experience home care and management. We have developed a range of home-based simulation scenarios which allow you to learn and develop, including community nursing, antenatal visits, health visitor checks, mental health assessments and emergency situations.
Simmersive learning outside a clinical setting will help you develop your practical and communication skills, plus develop your confidence, no matter what the environment or challenge.