Drama Studio
Our Drama Studios are made up of various professional-grade performance and workshop spaces. Our main performance stage is Studio One, with a 70-seat audience area and industry standard stage management equipment, lighting and sound facilities.
Close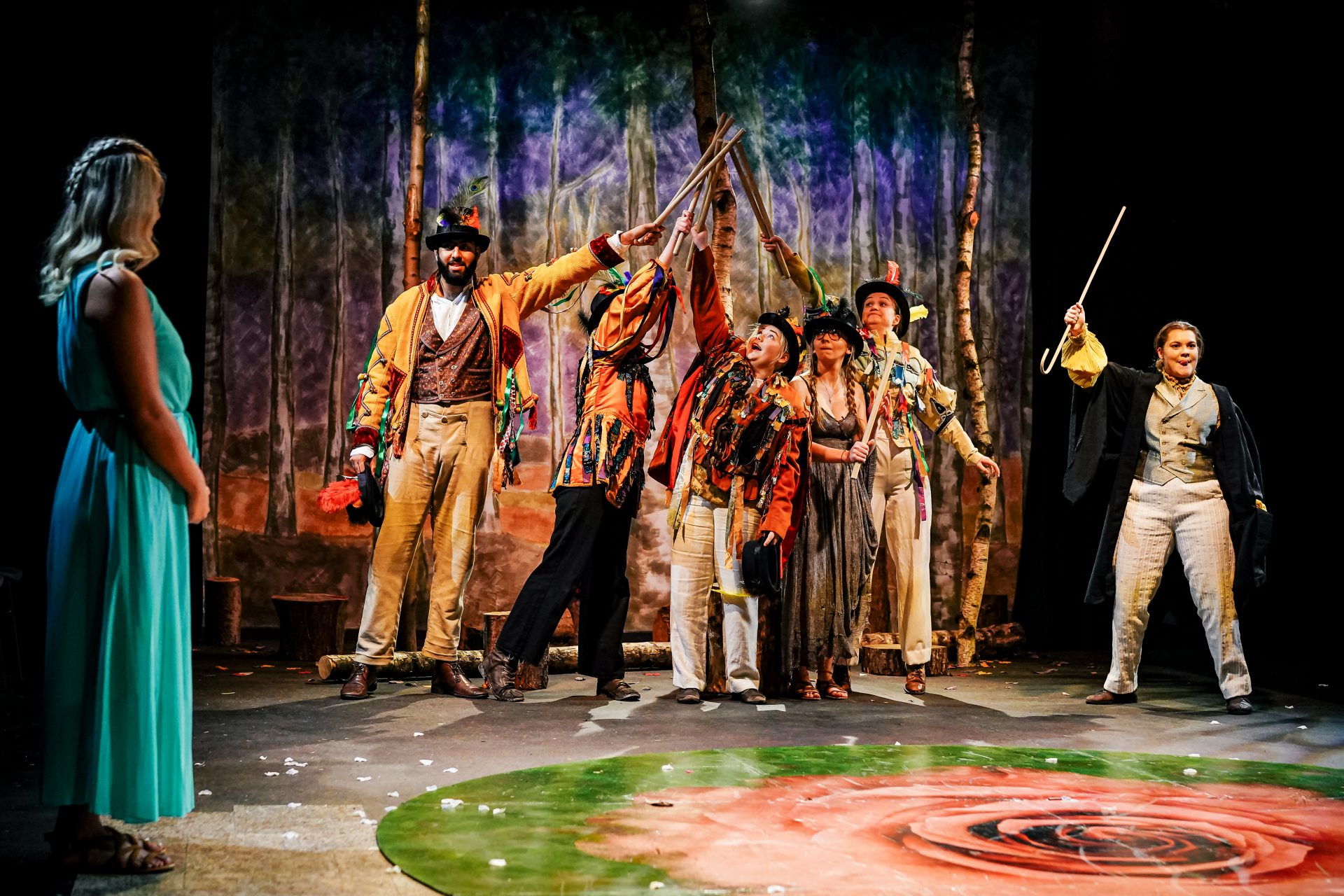 Close
Drama Studio
Discover the talent and behind-the-scenes stars of tomorrow's stage and screen productions!
Our Studios contain bespoke workshops which give you the full experience of the acting and drama subject area, including a packed costume workshop with bought, hired and bespoke-made costumes, a set design workshop with dedicated design and maker spaces, and a Student Green Room which gives budding actors the chance to unwind and practice among like-minded peers.